Oscar-winning sound designer Resul Pookutty has slammed national film award committee for selecting Mallika Das for best audiography award for the film Village Rockstars.
Assamese film Village Rockstars by critically acclaimed filmmaker Rima Das won the National Award for best feature film.  The movie also won awards for best editing, audiography (Mallika Das) and child artist (Bhanita Das).
Pookutty took to Twitter to air his displease about the award committee's decisions. The celebrated sound designer in a series of tweets said that it was high time the National Award Committee got 'some serious technicians on board' to judge the awards they give.
He pointed that they failed to understand the work of a sound designer and sound recordist, referring to the audiography award given to Mallika Das for Village Rockstars.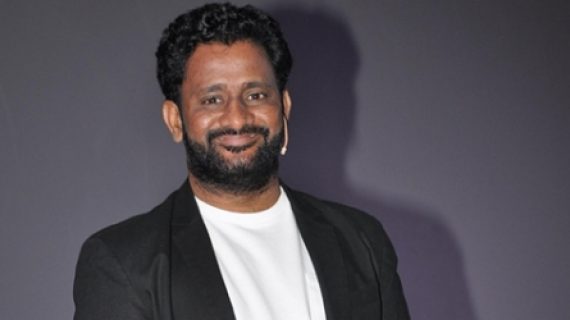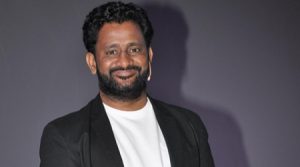 "When the sound is recorded on camera, 90 per cent dialogues are distorted. When entire rain, wind, village ambience were recreated in a studio with careful sound designing, the award goes to audiography! That makes me question the award committee's tech know how!," he tweeted.
"It's a shame to see that this year's National Award for audiography is being given to somebody who has not touched an audio equipment in her life! Sad!," he said in another tweet.
Pookutty's comments on Village Rockstars, however, have not gone down well on social media. Many social media users said that he was going overboard with the reaction and he could have kept his differences subtle.