The former Captain of Assam Ranji Team, Prabir Hazarika on Sunday said that Sarbananda Sonowal led BJP government maintained double standards on sports development in the state.
"Assam Chief Minister Sarbananda Sonowal on the one hand talks about making Guwahati the 'Sports Capital of India', on the other hand the ruling party does not hesitate to stop sports activities for organising political meetings on the playground," Hazarika told Northeast Now on Sunday.
Hazarika's reaction came following Northeast Now carried a series of reports on the alleged destruction of the playground of the College of Veterinary Science at Khanapara in Guwahati by Assam BJP.
During the last five years, the picturesque Multi-purpose Sports Complex at the southern fringe of Guwahati city transformed into a venue for mega political meetings, exhibitions and other non-sporting activities.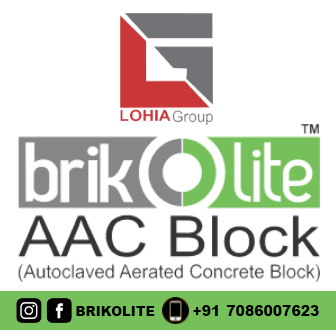 "(Prime Minister Narendra) Modi as well as BJP chief Amit Shah should search for alternative site for organising political rallies and allow the Khanapara playground for carrying out sporting activities only," Hazarika said.
Another former Ranji Player Parag Das said that the non-sporting activities on the Khanapara playground should be stopped immediately. "Organising political rallies on the playground is not acceptable," Das said.
Assam Sepak Takraw Association general secretary Bishnu Ram Nunisa, former Ranji player Subhrajit Saikia and Coach Gautam Hazarika also maintained that the College of Veterinary Science playground should be reserved solely for sporting activities.
Expressing hope that Chief Minister Sonowal will respect the aspiration of the players of the state, Gautam Hazarika said that the government should made alternative arrangement for political rallies.
Guwahati Sports' Association office-bearer Babul Choudhury blamed the authorities for the present state of the playground.
The standard twin cricket pitch at the sports complex, which was inaugurated in March 2011, is not in working condition now "due to earth-filling works by the BJP Assam Pradesh" for organising a political rally.
"Had the authorities taken steps to repair the field immediately after the meeting, the field would not have taken present shape," Choudhury said.