Post revision of dates due to assembly session of Assam Legislative Assembly, the first phase of 'Gunotsav' for the districts of Bongaigaon, Cachar, Charaideo, Dhemaji, Dibrugarh, Hojai, Jorhat, Kamrup, Karbi Anglong, Kokrajhar, Morigaon, Nalbari, Sivsagar, Sonitpur, South Salmara Mancachar and Udalguri, started off on Monday.
In Cachar district almost in all the schools, self evaluation for the same got underway since Monday morning. Northeast Now took stock for it in Government Boys Higher Secondary School in Silchar, which is the oldest school in Barak Valley and the third oldest school in the state.
Out here, for Gunotsav, self evaluation began since Monday morning in which reading tests, both in English and Bengali, were done. The Gunotsav would test 410 students from Classes VI to IX in this 155 year old school, informed Haran Chandra Das, a teacher of this school.
"The external evaluator would take a final test on October 10 wherein these students apart from reading in both these languages would also take an OMR test along with a test for mathematical acumen," Parveen Sutana Laskar, Principal In-charge of Government Boys Higher Secondary School informed Northeast Now.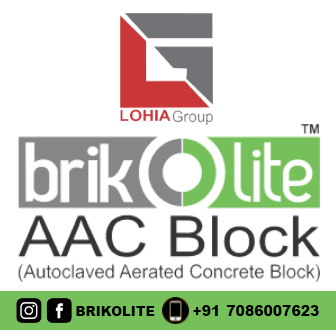 Achievements in school meets and winning awards in district, state, and nationally too, garner points for the school, in which Silchar Govt. Boys Higher Secondary School has done exceptionally well over the years.
Speaking to this correspondent, Parveen Sultana Laskar, added, "We have a shortfall of teachers. Within this, we are trying our level best to come out with flying colours. I hope the government keenly looks upon us for we need staff as well as infrastructural development."
This school is 155 years old and every thing has its own lasting period. It is high time that a serious thought is given in making this school stand on its glorious feet once again. The Governor of Assam visited this school in April this year and the Deputy Commissioner of Cachar was instructed to do the repair works within a fortnight. You can see for yourself the state of affairs as not even a brick has moved in this past six months, lamented, the acting Principal of this school, Parveen Sultana Laskar.