In a desperate attempt to derail the movement against the controversial Citizenship (Amendment) Bill, 2016, Assam police on Thursday registered a case of sedition against renowned scholar and public intellectual Hiren Gohain besides Krishak Mukti Sangram Samiti (KMSS) chief Akhil Gogoi and activist and journalist Manjit Mahnata.
According to police sources, the Latashil police station registered an FIR (no 15/2019) under sections 120B/121/123/ 124 A (sedition) of the IPC over speeches Gohain had made at a public meeting in Guwahati on Monday.
Reacting to the development, Gohain said that he was not surprised at the government's action.
"Indian state is used to such acts. I got to know about it from a person a little while ago. The speech, I delivered at the meeting that day was not completely appeared in media. Only some distorted lines of my speech were published in the media," said Gohain.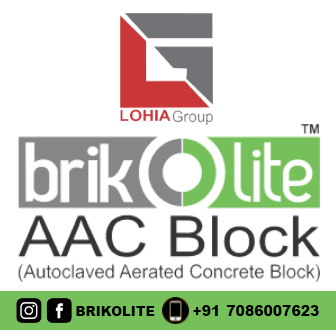 Assam police action has drawn huge backlash against the Sarbananda Sonowal government. Moments after the news spread, social media have been flooded with posts and comments condemning the government's move.
Condemning the government's move, AASU chief adviser Samujjal Kr Bhattacharyya said that by registering sedition case against Gohain, government has misused its power.  "It's a sheer misuse of power," Bhattacharyya said.
"This is a suicidal move by the Government. We will meet now and chalk out future course of action," said senior journalist Haidar Hussain.
ULFA (I) c-in-c Paresh Baruah has warned Chief Minister Sonowal for filing sedition case against scholar Gohain.
"If Chief Minister Sonowal does not refrain away from such anti-Assamese acts, he will have to face dreadful consequences," Baruah told a local TV channel on phone.