Police on Thursday arrested a school teacher on charges of sexually harassing a 14-year-old girl student at Gutlung in north Assam's Tezpur.
Police officials said based on a complaint, police arrested Dadul Patangia, a teacher of Suryadoi High School, who allegedly harassed a Class VIII student of the school.
Police said the incident took place two days back and it came to light on Thursday when the girl complained it to her parents.
The police action came after locals staged protest in the school premises demanding action against the accused teacher.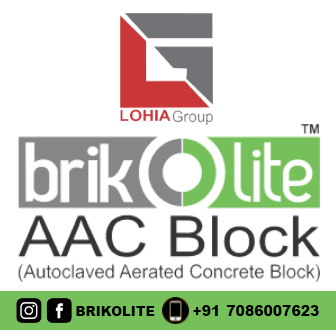 The headmaster of the school informed police about the incident after locals had protested in the school.
On receiving the information, a team of police rushed to the school and whisked away the teacher from the school premises.
Later he was arrested under relevant sections of the IPC and POCSO Act.