A school teacher was apprehended by Tangla Police in Udalguri district for spying on his next door neighbour.
Reportedly, 28-year-old Partha Pratim Debsarmah, a resident of Balipota village under Mangaldai Police Station in Darrang district, a teacher of Kunguri Lower Primary School of Kokrajhar district, was staying in a rented accommodation at Milanpur area under Tangla PS.
Based on an FIR lodged by his neighbour, 23-year-old Nirmali Tanti, who alleged that the teacher had installed a spy pen camera at her room, Tangla Police apprehended the teacher on Friday.
"We have recovered a pen camera from the place and the matter is being investigated," said the Officer-in-Charge of Tangla PS, Durgakingkar Sarma.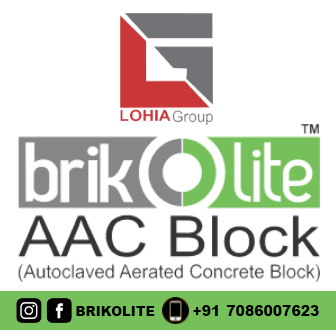 However, the accused has denied the allegations and stated that he was staying in the town for a workshop on Diploma in Elementary Education (D.El.Ed).
Meanwhile, he has been booked vide Tangla PS case no. 111/18 under section 353 of the Indian Penal Code (IPC) and the 66 IT Act.
It may be mentioned that the spy pen camera is an advanced technology pen designed to spy which is mainly used by investigating agencies and media personnel to gather secret information.
The pen can record both audio and video clips and images too. It is a portable pen that works as a spy camera.