A joint operation carried out by the Kokrajhar Police and paramilitary forces on Friday  led to the arrest of a dreaded National Democratic Front of Bodoland (Songbijit) (NDFB) (S) faction militant. The Superintendent of Police (SP) of Kokrajhar, Rajen Singh, told media persons on Friday that on the intervening nights of July 12 and 13, at about 2:30 am, the police were "tipped-off" regarding the movement of few NDFB (S ) cadres in ride No 7 of Chiang Reserve Forest.
Singh said that they immediately carried out a joint operation and "at around 4:30 am, the security forces noticed three suspected militants and challenged them".
He further informed that on being challenged, the suspected militants fled, but police/security personnel managed to catch one of them. After intensive interrogation, the suspected rebel identified himself to be Dwithun Brahma alias B Daogalang. The 26-year-old Daogalang is the son of Nipen Brahma of Satbindw village under Kalipukhuri Police Station, Kokrajhar.
The SP informed, "He is a 41st batch cadre of NDFB (S)  and we have recovered from his possession one 7.65 mm pistol along with 6 live cartridges and one no 36 hand grenade. Interrogation is on and search operation is also being launched to nab the rebels who fled."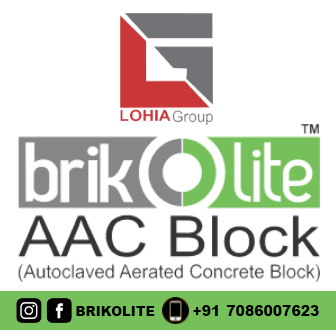 Meanwhile, Nipen Brahma, who is the father of the arrested NDFB (S) cadre Dwithun Brahma, informed that his son joined the rebel outfit eight years back in the year 2010.