The Supreme Court, on Monday, admitted a plea seeking removal of Assam Minister Himanta Biswa Sarma from the post of BAI president. The PIL also seeks parameters set by the Lodha Committee for BCCI to be applied on BAI.
The PIL said appointment of Sarma as the President of BAI and also his continuance was "in violation of Rule of Law and completely arbitrary, and therefore, in violation of Article 14 of the Constitution."
The PIL was filed in the Supreme Court on January 30 by a Delhi resident Kamlesh Verma, alleging that his appointment was in violation of the apex court order that a minister or a public servant cannot become an office bearer in a sports body.
Sarma was appointed BAI President on April 23 last year after its then President Akhilesh Das Gupta died during his tenure.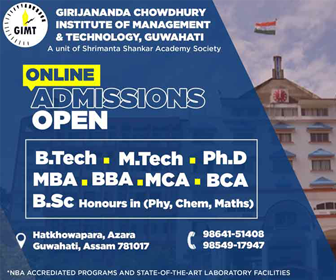 Besides being the current president of the BAI, Himanta Biswa Sarma also heads the Assam Badminton Association. Interestingly, he is also the president of the Assam Cricket Association.
With the Supreme Court's intervention, it is likely that the BAI will have to follow the orders. The plea will force ministers such as Sarma to vacate the posts that he holds. An election for a new president could soon be announced.
The apex court had on July 18, 2016 accepted Justice Lodha committee recommendations on reforms in the Board of Control for Cricket in India (BCCI) including a bar on ministers and civil servants and those above 70 from becoming its members.
The PIL, which also alleged that Sarma was facing graft charges in the Saradha chit fund scam and had been summoned by CBI in the matter, sought direction to appoint a committee of administrators, as done by the top court in the case of BCCI in 2016, to ensure smooth functioning of BAI.
The petition sought an ex-parte order for appointment of a Committee to look after all the affairs of the BAI for the welfare of the players, transparent financial management and good administration.