SK Barua has taken over as Managing Director of Numaligarh Refinery Ltd (NRL) from Wednesday January 31.
Barua was selected by Public Enterprise Selection Board and the Appointments Committee of the Cabinet (ACC) has approved the same on January 24.
He has 33 years of experience in the Indian Oil and Gas Industry. Prior to his appointment as Managing Director of NRL, he was serving as the Director (Finance) in NRL.
He joined NRL as its first permanent employee in the year 1993, the year that the Company was established. Over the last 24 years in NRL, he has garnered vast experience of setting up a grass roots mega project starting from its conceptualization, implementation, commissioning and operations thereafter.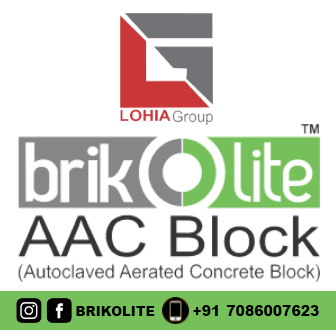 A  resident of Dibrugarh, Assam, Barua did his schooling and college from Dibrugarh  before proceeding to Delhi to pursue Cost Accountancy.
He is an avid sportsperson and loves to play tennis in his leisure time