The Rashtriya Swayamsevak Sangh (RSS) is holding a training camp which began from April 23 last and will conclude on May 13 next at Gita Asharam Campus in Hojai.
This camp is organized to impart training to the volunteers of RSS.
In this camp from Rashtriya Swayamsevak Sangh, 176 volunteers from first category and 154 volunteers from second category are learning skills of all round development.
Talking to Northeast Now, Hojai district RSS zila pramukh, Jadav Bhandari said, "This training camp will continue for 20 days, in which volunteers are imparted continuous training on physical activity, social activity, historical knowledge and the biography of freedom fighters and great legends, important national issues are discussed and along with this with help of placards significant information on trees, cow, environment is tried to inculcate in them."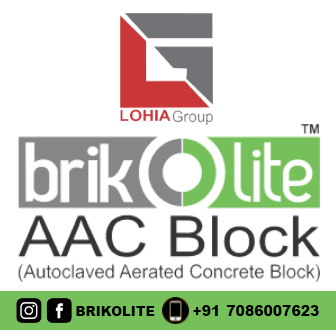 He further informed that till now Akhil Bharatiya Sharirik Shikshaan Pramukh, Sunil Kulkarni and Akhil Bharatiya Boudhik Pramukh, Swanta Ranjanji have visited the training camp and has shared their 'boudhik' with the volunteers.
He also said that in coming days, many more officials will visit the camp and on May 13 at 3:30 pm the closing ceremony will be organized.
"Today (Thursday) volunteers of pratham varg carried out a route march at New Market in Hojai. And on May 8, deutiya varg will take out a march in the town," he added.
He said that before the beginning of the camp, a welcome committee comprising 31 members was formed in which Dr G C Das as president and Jadav Bhandari as secretary were selected for smooth functioning of the training camp.