In yet another case of road accident, a woman lost her life after being knocked by a mini passenger van in Garuajhar of Udalguri district of Assam on Tuesday evening.
The incident happened at 5.10 pm in Mangladoi Bhutiasang area of Garuajhar near Paneri police station.
On being knocked down by the van, the lady fell into a nearby drain and got seriously injured in the head.  The injured lady has been identified as Tilmaya Sonari.
The lady was immediately rushed to Tangla Primary Health Centre by the local people.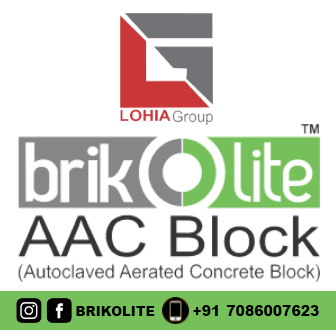 However, she later succumbed to her injuries and died unfortunately after being brought to the hospital. She left behind her husband and two sons.
Also read: Manipur initiative to curb road accidents; government issues directives
The angry locals later destroyed the van which caused the unfortunate accident.
The driver of the van who fled from the accident site is still missing.
The death of the woman was mourned by the local people of the area.
The number of road accidents in the state has been on the rise even after road safety measures have been introduced by the state government.
Also, in another incident, a woman also died after being knocked down by a bus in Tetelia near Jalukbari area of Guwahati on Monday.
The lady who lost her life in the unfortunate road accident has been identified as Pratibha Devi.
While trying to cross over to the other side of the National Highway, a Volvo bus which came speeding down the road knocked her on the spot and drove away.
The vehicle AS-01-ASC-6701 was enroute from Boragaon to Jalukbari.
The lady who was severely injured in the accident was admitted in the nearby Excelcare Hospital.
However, the doctors declared her dead after initial treatment.
The Jalukbari police have launched a search for the bus that caused the accident.
The local people have urged the government to help the bereaved family of the lady.