Around 10 'unauthorised' shops  and 12 houses were demolished by the Railway authorities with the help of the district civil and police administrations at New Market near Hojai Railway Station in Hojai town on Thursday as part of an eviction drive.
"The eviction drive was carried out peacefully from 10 am by the North East Frontier Railways with the help of the district administration. The eviction drive was a part of the efforts to remove encroachments in Railways land," informed official sources.
The eviction drive was carried out with full security arrangements in the presence of Railway officers, Circle officer, police, Fire Brigade and CRPF personnel.
It may be mentioned that for construction of a long pending project of flyover and for completion of the New Railway Station building, this eviction drive was carried out with prior notice to the encroachers.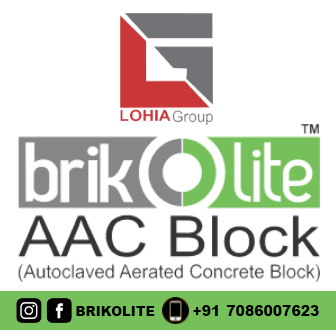 The Railway authorities from time to time carry out eviction drive in different parts to free Railway lands.
With the help of the Kokrajhar district administration in an eviction drive carried out on February 28, 2018 demolished 28 houses of those people who were taking shelter illegally on railway or government land without permission and illegally occupying the railway land in Tengapara area near the Kokrajhar Railway Station in Kokrajhar.
Talking to media persons at Kokrajhar, one of the railway officers had said, "The railway lands have been illegally occupied by many people near the Kokrajhar Railway Station at Tengapara in Kokrajhar. As many as 28 illegal houses were demolished during the eviction drive carried out today (April 28)."