Assam Forest Minister Parimal Suklabaidya on Monday made a startling statement saying he often gets confused with his department's way of functioning.
While admitting that rampant corruption still prevails in his department, the minister speaking as the chief guest of a valedictory programme of Swaach Bharat Summer Internship at Assam University in Silchar said, "I myself get confused with various functionaries as well as the Forest department, for there is rampant practice of corruption. I find a miss-match of facts and actions for which a proper cleansing has to be done."
Later speaking to Northeast Now, Suklabaidya said, "I find it strange that when I get phone calls for illegal dealings from my informers, my DFO or forest rangers say that everything is alright and challans have been issued. I collect some copies of the challan through whatsapp and see that there is no seal or any signature. So, something definitely is not correct and a proper cleansing has to be done. Also a lack of coordination between words and action among the police and the Forest department is creating more doubts."
Suklabaidya also said, 'we need to clean ourselves from within, in order to achieve cleanliness'.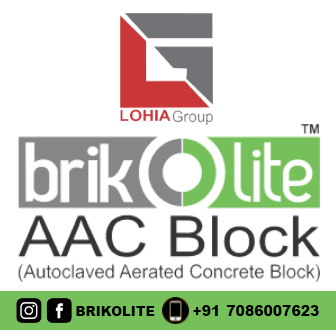 As many as 71 students of Assam University took part in the Swacch Bharat Summer Internship, out of 3.28 lakh applicants in the whole country, being conducted by the Ministry of Human Resources Development, and its last date for online submission is slated for August 28.
D S Shyni, Consultant for Swacch Bharat Grameen who was the guest of honour said, "It is very unfortunate that Cachar is yet to become an ODF district. Likewise, many other districts in Assam are yet to be declared ODF."
She added, "Cleanliness drive and especially to stop defecating in the open began in 1981 while the Swacch Bharat Abhiyan started by our Prime Minister four years ago has a target set for making India clean by October 2, 2019. We cannot achieve that just by making the cities clean for which ample stress is being given to get the rural areas cleaned."
Parthankar Choudhury, HoD of the Department of Ecology and Environmental Sciences who was the nodal officer for this internship of students of Assam University, informed, "This internship began on July 14 this year, wherein, students from Ecology and Environment Sciences, Department of Social Work, Department of Visuals Arts and Department of Performing Arts took part. We have also tried to reach various colleges of the district for having maximum participation."