Huge quantities of ganja have been seized by the Railway Police at the Badarpur Railway Junction from an AC compartment of 15660 Agartala-Sealdah Kanchanjunga Express on Tuesday.
The train arrived at around 11-30 am in Badarpur Junction. During routine checking, the Railway Police Force (RPF) personnel detected the consignment of ganja from the third AC (NF/13123) coach of the Agartala-Sealdah Kanchanjunga Express.
The ganjas were kept in a bag under the seat.
The RPF personnel on duty tried to find the person who was carrying the consignment but could not trace.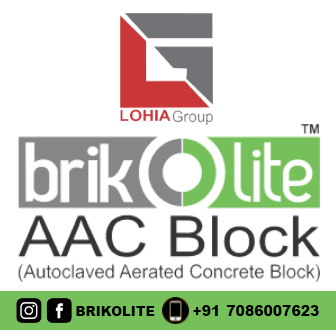 From the bag, a number of packets of ganja were found.
Later, the RPF team led by RPF Inspector AK Trivedi, ASI Ashis Das, Aravind Roy, CBI Chittaranjan Das and constable Biswajit Das took the bag to the Railway Government Police Station.
There were nine packets of ganja weighing more than 8 kgs. The consignment was leveled as Korea. It has been estimated that the ganjas would cost more than Rs 40,000 in the market, police said.
It is yet to be ascertained to where the consignment was being carried.
But the railway police do not rule out hand of any international drug smuggling group behind it.
Trivedi said, "We cannot deny hand of any international smugglers' gang". It has been suspected that a drug smuggling racket has been using Badarpur as a corridor and supplying such illegal things to other States.
Meanwhile, the Excise Department has been informed about the seizure.
The RPF has started investigation to catch the main culprit behind the smuggling.
On the other hand, questions have been raised over the coach attendants, TTEs and others. It has been alleged that they often provide undue convenience to many suspected passengers to use railway compartment in lieu of some extra bucks.