The prime accused and conspirator of the Bulli Bai app case has reached Delhi with the special police team that arrested him from Jorhat in Assam.
The main conspirator, Neeraj Bishnoi was arrested by the IFSO team of the Delhi Police on Thursday.
"Neeraj Bishnoi, arrested from Assam by Delhi Police Special Cell's IFSO team, is the main conspirator and creator of Bulli Bai on GitHub, and the main Twitter account holder of the app", Delhi DCP (IFSO) KPS Malhotra informed.
He added, "He (Neeraj Bishnoi) has confessed, but most importantly, we have acquired technical evidence required from his laptop and mobile phone. The whole network has been busted."
Also Read: Assam: New COVID-19 SOP to be announced today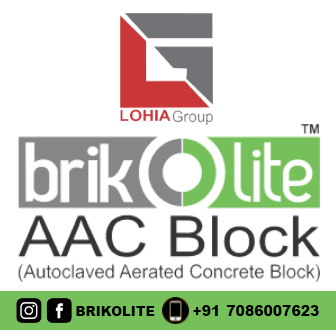 20-years-old Neeraj Bishnoi is a resident of the Digambar area in Assam's Jorhat.
He is a B-Tech student at the Vellore Institute of Technology in Bhopal.
A team of Delhi police has brought Bishnoi to Delhi.
Photos of hundreds of Muslim women were uploaded on an app called 'Bulli Bai', following which many took to social media to complain to the police.
Also Read: Moderate intensity earthquake jolts Tezpur in Assam
Taking to Twitter, a journalist, who is one of the women named in the app, claimed that a group called "Bulli Bai" was created like "Sulli Deals" on GitHub, which would collect photos of Muslim women from their social media accounts and encourage people to participate in their 'auction'.