A moderate intensity earthquake jolted Tezpur in Assam's Sonitpur district on Thursday evening. 
The intensity of the earthquake was recorded 3.2 in the Richter scale. 
The epicentre of the earthquake was located 42 kilometres west of Tezpur town in Assam. 
Depth of the earthquake was measured at on 10 kilometres. 
Also read: 'Bulli Bai' case: Main conspirator arrested by Delhi Police from Assam's Jorhat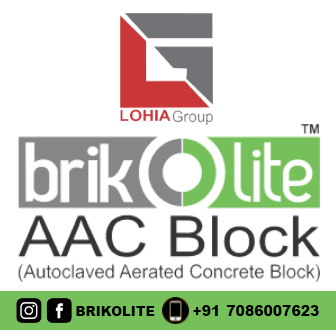 Earthquake magnitude: 3.2 
Time: January 6, (4:46 pm) 
Coordinates: Latitude – 26.60, Longitude – 92.37 
Depth: 10 kilometres 
Location: 42km west of Tezpur town in Assam.