IPS officer Deepak Kumar on Monday took over charge as the new Commissioner of Police of Guwahati.
He took charge from Pradip Saloi, who retired on superannuation on Monda, the last day of the year.
Prior to his appointment as the City Police Commissioner, Kumar served as the IGP (Law & Order) at the Assam Police Headquarters in the city.
In an order of the Home (A) Department, Deepak Kumar, an IPS officer of 1994 batch, was transferred and posted as the new Commissioner of Police, Police Commissionerate, Guwahati.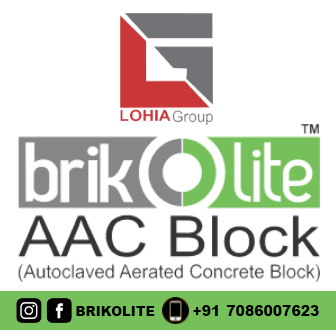 During a programme organized on Monday, while Saloi was given a farewell, Kumar was welcomed as the fifth Police Commissioner of Guwahati.
The new city police boss had also been on deputation as Inspector General of Sashastra Seema Bal (SSB) and was released after he completed a 47-week course at the National Defence College in 2017.
Pradip Saloi, who joined Assam Police in 1984 retired as the city police chief after serving Assam Police for 34 years.
It may be mentioned that Saloi took charge as the City Police Commissioner on September 1 this year from former City Police Commissioner Hiren Nath. He also shared his experience during his service period with the media.
On the other hand, talking to the media after taking charge as the new City Police Commissioner, Kumar said: "I will try to face all the challenges and solve the problems whatever may come. I will discuss with the top police officials regarding the problems in the city and try to settle those."
Regarding the protection of women in the city, Kumar said: "As a measure to protect the women, 30 per cent of women personnel have been appointed in different sections of the police department."