Although the forthcoming Lok Sabha polls have bridged the gap between the BJP and AGP for the time being, it will be worth watching as to how the regional party reacts when the saffron party brings the Citizenship (Amendment) Bill 2016 back once it comes to power.
Even though the controversial Bill got elapsed after the BJP failed to pass it in the Upper House of Parliament, BJP national president Amit Shah and Prime Minister Narendra Modi have made it amply clear that the Bill will be brought back for sure if the party comes to power for a second time at the Centre.
On Friday, the AGP and BJP top brass in Assam addressed a joint press conference at the BJP headquarters here and said that they would through consultation and consensus bring the Citizenship Bill after the Lok Sabha polls.
AGP president Atul Bora on Friday morning even said that the grassroots workers of the regional party are enthusiastic now over the alliance, knowing little that some of the party workers would burn his posters along with posters of Keshab Mahanta and Phanibhushan Choudhury at Jorhat expressing their anger over the alliance with BJP hours after his statement.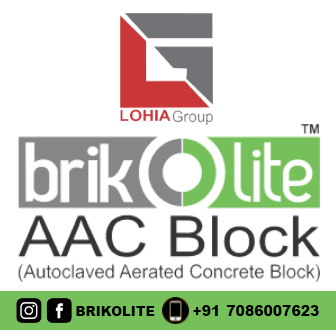 Grassroots workers of the regional party had been opposing the alliance and staging protests in different areas not only to condemn the decision to have the alliance but to appeal the top leadership to withdraw the alliance ahead of the Lok Sabha polls.
"The party decided to oppose the Citizenship (Amendment) Bill 2016 and even snapped its ties with the saffron party in January. The party received unprecedented support of the people and many people including youth have joined the AGP members during the protests.
"It seemed the peoples' trusts are coming back on the regional party. But on March 12, a few leaders of the party suddenly decided to have the alliance again," said one of the grassroots workers of the party.
"It will impact negatively on the party. How can they have alliance with a party that clearly said that they would bring back the Citizenship (Amendment) Bill 2016? Then why the party staged the drama on January 7 to snap the ties with the BJP?" he said.
Senior AGP leader and former chief minister Prafulla Kumar Mahanta has been opposing the Bill and said that the party's steering committee meeting decided to oppose the Bill.
"It was a decision of a few leaders only and not the decision of the party," Mahanta said while appealing to the grassroots workers of the party to force the top brass to call general house of the party to discuss the issue.