The United Democratic Party of Meghalaya on Sunday exposed what it called 'double standard' stand of the Congress on the Citizenship (Amendment) Bill, 2016.
The UDP also alleged that leaders and candidates of the grand old party make a fool of themselves by telling lies to the people of the State especially the electorates in view of the upcoming elections to the district councils slated for February 27.
Addressing a press conference on Sunday, UDP vice-president, Allantry F Dkhar said leaders and candidates of the Congress have no right to accuse other parties on the issue.
Dkhar exposed that it was the Congress Working Committee that had adopted a resolution on November 25, 1947 that the 'party is bound to afford full protection to all those non-Muslims from Pakistan who have crossed the border and come over to India or may do so to save their life and honour'.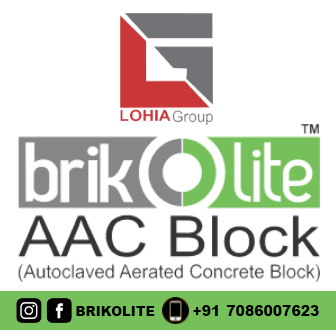 Dkhar also quoted various news reports published in national and local newspapers in 2015, where the Assam Pradesh Congress committee (APCC) had taken a decision at its executive meeting that citizenship should be granted for Hindus, Buddhists, Christians and people from other minority communities who came to Assam after being subjected to inhuman torture post the partition of India.
Dkhar also mentioned that the then chief minister of Assam, Tarun Gogoi had submitted a memorandum to the then Prime Minister, Manmohan Singh on April 20, 2012 demanding that citizens who had to flee due to discrimination and religious persecution at the time of partition, should not be treated as foreigners.
He also quoted a press statement made by Gogoi published on July 17, 2014 where he urged the present Prime Minister, Narendra Modi to frame a policy for granting asylum to persons who have taken refuge in India after fleeing their country on grounds of religious persecution and discrimination.
Questioning the 'double standard' stand of the Congress, the UDP leader said, "the Congress and BJP are two sides of the same coin that focused on vote bank politics, and the people should be cautious and informed, and should make a wise decision."