As India is slowly getting strict on the content on social media sites, one Assam Police constable on Thursday was arrested for allegedly uploading a morphed image of a girl in Central Assam's Sonitpur district.
Police officials said the constable, Mahendra Baag, was arrested on Thursday in Dhekiajuli for allegedly uploading a morphed image of a girl on the Facebook.
The arrested constable is from the 12th Assam Police Battalion, and was posted in Dhekiajuli. Baag had also reportedly sent obscene message to the girl through Facebook messenger.
In another incident, Dispur police arrested a youth on charges of blackmailing a woman using her obscene photo.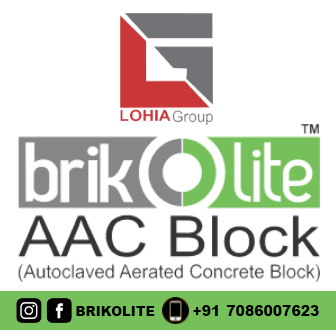 Police said the youth, Ajoy Dey, has been arrested for allegedly blackmailing a married woman and demanding money, failing which he threatened to upload her obscene image on social media.
A police official said, Ajoy, often demanded money from the woman, who is a wife of one of his friends.
The youth was arrested following a complaint filed by the husband of the woman at Dispur police station in Guwahati.
The youth is being interrogated at Dispur police station.
At present, the cyber cell of the Assam Police has been carrying out awareness drives on social media content across the state, and has also registered several cases.