The family members of physician Deben Dutta have expressed displeasure for not setting up  fast track court to try the 32 accused in Dutta's  murder.
Dutta was lynched by a mob on August 31 at Teok tea estate in upper Assam's Jorhat district.
Following the death of Dutta, massive protests by different sections of people including the Indian Medical Association, the government had issued a notification of setting up a fast track court for the trial.
Assam chief minister Sarbananda Sonowal had also reportedly called the family members and assured them of the same.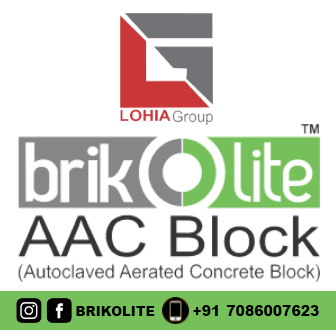 On Saturday, however, when the arrested were produced in the District and Sessions court as a matter of routine, it came to light that the Gauhati High Court had reportedly asked the District and Sessions judge to expeditiously conduct the trial but a separate fast track court had not been designated for the trial nor a special public prosecutor appointed for the purpose.
The government had allegedly not asked the court to designate a separate fast track court where the hearings would be on a frequent or daily basis but to expedite the trial.
The wife and daughter of Dutta' told mediapersons on Saturday that they were disappointed as the chief minister, himself had conveyed his condolences and told them that speedy justice would be delivered.
Advocate Rintu Goswami, who has been approached by the family of Dutta and the Indian Medical Association to be involved in the prosecution has sought permission from the District and sessions court to assist in the trial , the decision of which will be taken by the court on October 23.
The same day it is likely that the issue of framing charges against the accused by the police will be taken up by the court.
Police filed a chargesheet against the 32 accused in the case.
All of them had been arrested within a week of the murder.
DIG Eastern Range GV Siva Prasad had last month said that the chargesheet which ran into 602 pages had been filed in the court of the Chief Judicial Magistrate here in the fastest possible time of 22 days given the nature of the crime in which about 60 witnesses including eyewitnesses accounts, forensics, police and others had been collected and recorded apart from DNA being tested.