Urging the people of Darrang district get prepared all the time to face any kind of disaster, Pankaj Chakravarty, Additional Deputy Commissioner, Darrang on Monday said that the Northeast is located in a very danger zone, which is prone to earthquake. "Actually, we all are sitting on a time bomb," said Chakravarty.
Chakravarty said this while addressing a disaster awareness meeting organized by the District Disaster Management Authority (DDMA), Darrang at the District Library auditorium in Mangaldai on Monday.
How the specially-able persons and the senior citizens, the two most vulnerable sections of the society, should be prepared for any possible disaster so that risks are minimized?  This was discussed during the meeting.
Addressing the participants including the special-able persons, their caretakers and senior citizens as the Chief Guest, Chakravarty expressed his practical experience in the field of disaster management in recent times.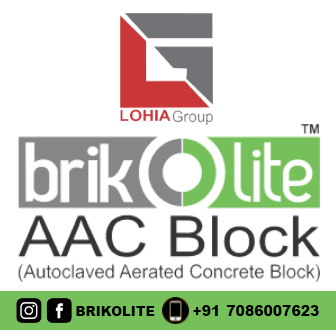 Citing his experiences during sudden flood havoc at Kaliabor in Nagaon district and the cloud burst in Boko and Goalpara Chakravarty  pointed out that there is vast difference in disaster of earlier days and today.
Chakravarty  said , "Nowadays, disaster erupts without showing any signal in advance unlike the days of past."
He asked the officials of the District Disaster Management Authority (DDMA) to create a contingent practical plan with all the database of the vulnerable sections of the society like the specially-able persons, senior citizens, pregnant women, lactating mothers and form a disaster reduction rapid action public group called 'Bipadar Bandhu' with smart swimmers, socially responsible youths, etc. in all Gaon Panchayats of the district.
Chakravarty also stressed the need of bringing the incidents of road accident under the purview of disaster management with the help of the Transport Department considering it to be man-made disaster.
The meeting was also addressed by the District Information and Public Relation Officer, Manimala Gogoi and Assistant Commandant, Civil Defence, Darrang, Pankaj Hazarika as resource persons while Jagadish Bhattacharya, Project Officer, DDMA explained its objectives.
There were also power-point presentation and practical demonstration on disaster preparedness. Leaflets on the subject have also been distributed among the participants.