Reboti Phukan, who was an active member of the People's Consultative Group (PCG), which was formed by the United Liberation Front of Asom (ULFA) in 2005 to initiate the peace talk process between the Government of India and the outfit, has been missing since April 22, 2018 from his Guwahati residence.
The Commander-in-Chief (C-in-C) of the United Liberation Front of Asom-Independent (ULFA-I), Paresh Baruah, has urged the Assam Chief Minister to launch an investigation into Phukan's missing.
Phukan played a major role in the peace talk process between the ULFA and the Central government after formation of PCG. He also had played a crucial role in bringing ULFA Chairman Arabinda Rajkhowa to Assam from Dhaka in Bangladesh.
According to reports, Phukan was on his way back to Guwahati from Pune in Maharashtra on April 17, 2018 with an ill health. It may be mentioned that he had gone through an open heart bypass surgery recently.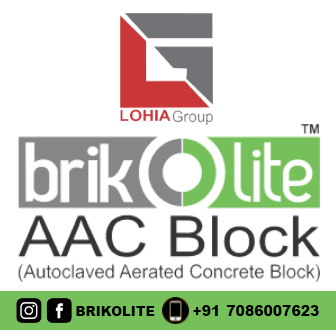 ULFA-I C-in-C Paresh Baruah, in a telephonic conversation with a local TV news said, "Reboti Phukan has a great contribution towards the region and the greater Assamese community. We are shocked at the news of his missing."
The ULFA-I C-in-C also urged Assam Chief Minister Sarbananda Sonowal, who is also in charge of Home Department, to launch an investigation into the matter and make its report public.
Baruah also questioned, "Is it an accident or a planned murder?"
He added, "We don't believe that it is an accident, rather it may be a planned murder. I urge the Sonowal government to launch a proper investigation in this matter and make the report public. People of the State should know what happened with Reboti."
The ULFA-I C-in-C also recalled Reboti Phukan as a great player of the State of his time.
Phukan's missing has created a sensation across the State.