The Indian Railways has decided to extend the cancellation of regular passenger train services till August 12.
Services of existing Rajdhani Specials and other special passenger trains as well as goods trains will continue, said an NF Railway official.
"In continuation of the measures taken in the wake of COVID-19, it has been further decided that all regular passenger train services, including premium trains, mail/express trains, passenger train services, narrow gauge trains, etc, will remain cancelled until further advice," NF Railway said in a statement.
"Accordingly, all regular passenger trains coming towards Northeast Frontier Railway (NFR) and originating from NFR will also remain cancelled," added the statement.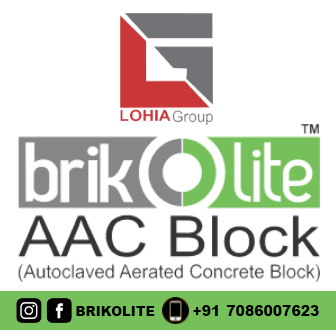 The NF Railway further said that all tickets booked for the regular passenger trains for the period up to August 12 will be cancelled and a full refund will be given to the passengers.
"For Passenger Reservation System (PRS) counter-generated tickets, refund across counters can be taken up to six months from the date of journey. For e-tickets, the refund will be made automatically," said the statement.
It said that running of Shramik Special trains which started with effect from May 1, Rajdhani Special trains which started with effect from May 12, and other passenger special trains which started with effect from June 1 for movement of the stranded and other people, will continue.
"Moreover, to ensure uninterrupted supplies of the essential commodities both for common people and various industries spreading throughout the country, movement of freight, parcel and petroleum, oil and lubricants carrying trains will continue," said the NF Railway.
Among the trains which will continue to operate are the New Delhi-Dibrugarh (daily) Special Rajdhani, the Agartala-Anand Vihar (weekly) Special Rajdhani, the Dibrugarh-Delhi (daily) Special Brahmaputra Mail, the Guwahati-Lokamanya Tilak Terminus (bi-weekly) Special Express and the Guwahati-Jorhat Special Jan Shatabdi.
Full refund of ticket money is being made to those who booked their tickets in other trains from July 1 to August 12, said the statement.