More than 14000 youths, mostly workers and students, of Assam's Udalguri district were reported to have been still staying outside Assam.
The Udalguri district administration has promptly worked out their details to provide them financial relied worth Rs 2000 each, informed Dimple Baruah, assistant commissioner of Udalguri district on Sunday.
While talking to this correspondent, Baruah said the district administration has been verifying details of the persons of the district living outside the State and most of the verified details were already dispatched to the ASSAM CARES for their assistance.
Meanwhile, a person from Bandarguri Dipak Dahal, a security guard by profession now stranded helplessly in Bengaluru of Karnataka informed this correspondent that he was unaware of the State Government's initiatives for financial assistance and such was not able to avail the benefit.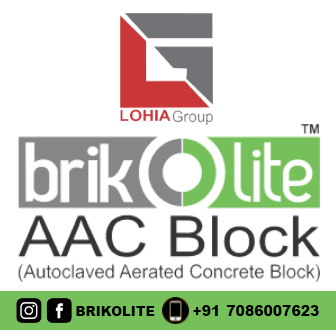 It is to be noted that most of such youth workers of Udalguri district were recorded staying in Karnataka (3000 plus) followed by over 1500 in Tamil Nadu, 800 plus each in Maharashtra, and  Kerala and  many others in Weat Bengal, Orissa, Bihar, UP and Madhya Pradesh.