The Brahmaputra Cracker and Polymer Limited (BCPL) has contributed Rs. 20 Lakhs to the PM CARES Fund in the ongoing fight against COVID-19.
BCPL being a socially responsive corporate entity has taken this humble step to join all Indians in the fight against Covid-19, said a statement.
"The biggest need at this time is to be united and strengthen the hands of the government and BCPL has always been at the forefront in times of need for the country.
"We are confident that together we will be able to overcome this exceptional situation and emerge a stronger nation," said a BCPL official.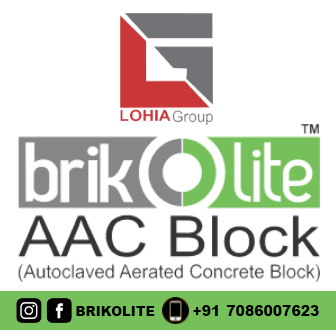 Moreover BCPL employees have also come forward and supported the cause by donating their one day salary amounting to Rs 10 Lakhs to Assam Arogya Nidhi.