A wild tusker, which has been moving openly in the streets of Guwahati since morning on Tuesday, has created havoc in the city.
The wild elephant has drawn attention of the city dwellers as movement of wild elephant in the midst of the city streets is a rare scene.
According to information, in the morning on Tuesday, the elephant which came from Six Mile side entered Borbari area through Panjabari.
It is suspected that the wild elephant may have come from the Amchang Wildlife Sanctuary at Guwahati.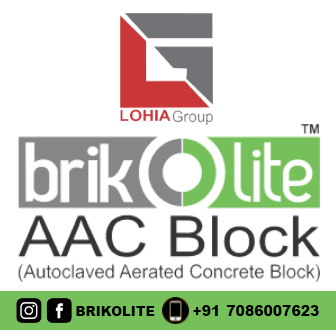 For quite sometimes, the wild tusker was seen moving in Kanchan hill of Borbari.
Also read: Guwahati: Army starts removing iron spikes claiming wild elephants!
After losing its tracks, the elephant first came towards busy Ganeshguri area and then reaches GS Road.
A team of forest personnel became busy chasing the elephant.
The elephant then moved towards Bhangagarh area through Christian Basti.
Although the wild elephant has created panic among the city dwellers including the pedestrians, however, there is no information of any damage caused by the animal.
The elephant reached the ABC area in front of Rajiv Bhawan.
On the other hand, the movement of the wild elephant has created a massive jam on the GS Road with Paltanbazar-bound vehicles coming from Beltola, Kahilipara and Khanapara sides remaining stranded on the road.
In order to catch the wild tusker, Assam's noted elephant expert Bijoyananda Choudhury has rushed to the spot along with three trained elephants.