The policy of the Modi-led government at the Centre that the state-run firms should shell out more dividends, acquire stakes in other state-owned firms and go for buybacks to meet fiscal deficit targets has badly hit ONGC.
The Oil and Natural Gas Corporation (ONGC) is country's biggest oil explorer and a public sector major.
According to media reports, ONGC, which looks to pay off debts from its acquisition of Hindustan Petroleum Corporation Limited (HPCL) and follow the diktat of the government over dividend payouts and buybacks, is operating on low cash reserves.
The reports stated that the cash and bank balances of the ONGC were at Rs 167 as of September 2018. However, in March 2018 it was Rs 1,013 crore and Rs 9,511 in March 2017.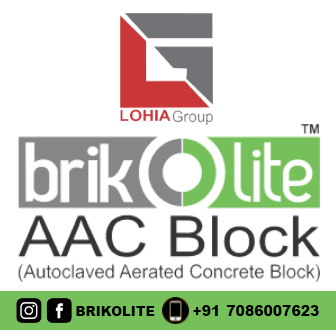 The loans of the oil explorer have come down to Rs 13,994 crore in September 2018 to Rs 25,592 in March 2018.
A report published by ThePrint quoted former ONGC officials as saying that oil explorers need sufficient cash to meet the working capital requirements which should be over Rs 5,000 crore.
As part of the Central government's initiative to meet its disinvestment targets, the HPCL was acquired by the ONGC in 2018 for Rs 36,915. The firm had to borrow in excess of Rs 20,000 crore for acquisition of HPCL.
The report quoted a retired senior official of the ONGC saying on condition of anonymity: "All of ONGC's cash reserves were utilised in HPCL's acquisition. ONGC had to borrow funds in addition to using its reserves to fund the deal. The cash accumulations are not happening because ONGC is using the surpluses to pay back the debt."
Meanwhile, the state-owned firm has received green signal to drill six developmental wells in Assam at an estimated cost of Rs 240 crore.