The Supreme Court on Thursday asked the Election Commission to decide nine pending complaints of the Congress party against Prime Minister Narendra Modi and BJP president Amit Shah.
Appearing for Silchar Congress Lok Sabha MP Sushmita Dev who has filed a petition against Shah and Modi, senior advocate Abhishek Manu Singhvi said that the Election Commission has taken decision on only two complaints out of the eleven complaints filed against the top BJP leaders for alleging Model Code of Conduct (MCC) violations.
The Election Commission had recently given clean chit to the Indian Prime Minister on two complaints filed by the Congress against him.
The poll panel said that Modi's speech in Latur last month in which he had requested the first time voters to dedicate their votes in the name of Balakot air strike heroes and the soldiers killed in the Pulwama terror attack is not against MCC violations.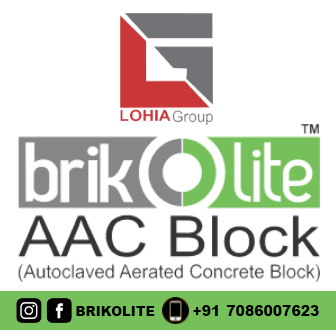 Moreover, according to reports, the Election Commission has also claimed that no kind of violations has been noticed in Modi's speech in Wardha in which he had slammed Congress president Rahul Gandhi for contesting from Wayanad and indicated that this Kerala constituency has more voters from the minority community.
Dev has alleged that the Election Commission's inaction on the Congress party's complaints against Shah and Modi was a sign of huge discrimination and was destructive of the integrity of the electoral process.
The plea also stated that the BJP leaders had been violating MCC rules during last four weeks and that the Election Commission has not taken any decision on many complaints filed by the Congress party.
A bench comprising of Justices Deepak Gupta and Sanjeev Khanna directed the Election Commission to decide on the rest of the nine complaints before the next hearing scheduled to take place on May 6.