A migrant worker from Assam's Lakhimpur district has been murdered by a gang of dacoits inside a running train in Odhisa as he was on his way to Kerala in search of work.
According to information, Kusharam Hazarika (17), son of Dilip Hazarika of No. 7 Serajuli-Naharbari village under Bogeenadi Police Station was attacked by a gang of dacoits at Jashpur in Odhisa on April 29 while he was travelling along with his father in Vivek Express en route to Kerala.
"Kusharam was pushed down from the train by the dacoits in which he died," sources said.
Also read: Migrant labour from Assam, Bengal increase in Kerala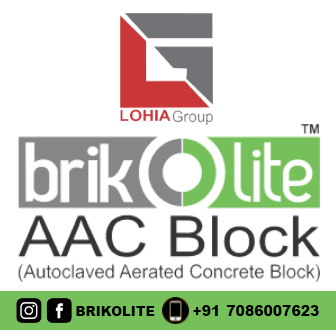 His father Dilip Hazarika was severely injured while trying to save his son.
The family of the victims was informed about the incident by one doctor from Jashpur Hospital on April 30.
The grief-stricken family at Serajuli in Lakhimpur is now trying hard to bring back the body of the deceased and injured Dilip Hazarika from Odhisa.
The tragic incident reveals the clandestine network of cheap labour rackets that recruit unskilled rural unemployed youth from Lakhimpur and Dhemaji districts of Assam promising better life.
Also read: Assam migrant labourers' children drown to death in stone quarry pond
According to sources, the youths are contacted by persons known to them who have already been there outside the state like Kerala and Tamil Nadu.
"The labours are taken to be engaged in works like plywood factory, rubber plants and stone quarries in hazardous work conditions," said sources.
"The migrant workers are forced to against meagre wages and they have to live in unhealthy conditions," informed sources.
During travel and transit to and from home to the workplace, these workers are provided no security covers like life insurance and medical care facilities.
With no scope for any employability here these unskilled youths chase dreams of getting benefits by migrating to outside of the state.
These aspirations of the youths are easily trapped by labour rackets and human traffickers luring them to travel long distances for a good job.
"But in reality this dream often turns out to be a nightmare. Engagement of cheap labourers from peripheral areas of districts like Lakhimpur and Dhemaji has been on the rise for quite some times. Lack of policy towards tackling such issues leads to tragedies like this," said a conscious citizen.