The ONGC, Assam Asset, Nazira observed the 63rd ONGC Foundation Day of the Mahanavratna company with great zeal and enthusiasm at the Oil Men's Memorial Park at Nazira in Sivasagar district on Tuesday.
SD Maske, ED, Asset Manager, ONGC, Assam Asset unfurled the ONGC flag as part of the 63rd ONGC foundation Day at Nazira, stated a press communique.
The Day commenced with Maske, ED, Asset Manager, Assam Asset leading the  ONGCians to pay homage and deep respect to the ONGC martyrs who had sacrificed their lives for ONGC and the nation by laying a wreath and paying floral tribute at the Oilmen Memorial Park.
A two-minute silence was also observed as mark of respect to the martyrs.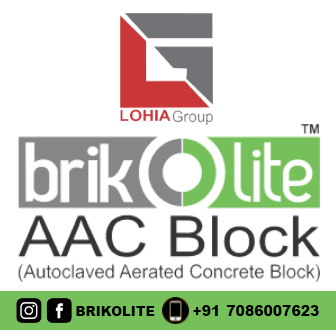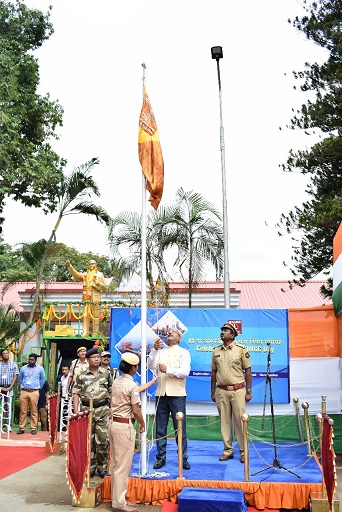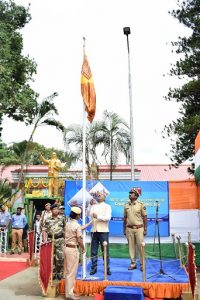 Senior Executives, ONGCians of Assam Asset, senior citizens of ONGC and former ONGCians also paid floral tributes at the martyrs' monument.
Later, the Asset Manager unfurled the ONGC Flag and administered the ONGC pledge.
As part of the celebrations, the ONGC, Assam Asset also organized an interactive session with the senior employees of ONGC, who had superannuated from the organization.
All the veteran ONGCians were felicitated and given a warm welcome by the Asset Manager.
On the occasion, former ONGCians were apprised about ONGC Assam Asset's performance, progress and future initiatives.
As a part of health awareness initiative, a health camp was also organized for the  veteran ONGCians on the occasion.