Sensation prevails following recovery of a bundle of NRC verification documents from an abandoned place behind an NRC Seva Kendra attached to Ondolajhar GP office in Darrang.
The incident has shocked the locals at a time when the process of claims and objections of the final draft NRC started on Monday.
The National Register of Citizens (NRC) verification documents were recovered by locals behind the No 27 NRC Seva Kendra (NSK) attached to the Ondolajhar GP office under Dalgaon Revenue Circle in the district.
Locals alleged that some important documents related to the verification of legacy data including report of the District Magistrate Investigating Team (DMIT) with seal and signature of the authorized officer of the District Registrar of Citizen Registration (DRCR) have been recovered in a plastic carry bag from an abandoned place outside the NSK .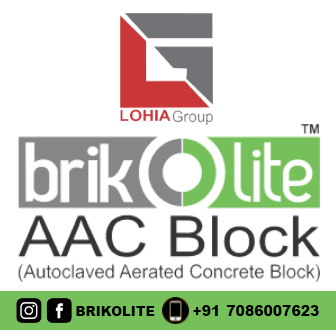 The locals have alleged sheer negligence on the part of the section of officials and staff members of the NSK concerned. The conscious section of the people has demanded legal action against the erring NRC officials.
While talking to this correspondent over the telephone, Jagat Jibon Dutta, the Local Registrar of Citizen Registration (LRCR) of the NSK concerned and the District Labour Officer ruled out any negligence on their part.
Dutta claimed that the bundle of papers found by the locals was nothing but some waste documents kept in the dustbin of the NSK for disposal.  However, the LRCR failed to clarify how those documents kept in a dustbin within the NSK were later found in an abandoned place behind the NSK.
"These were not official documents but some waste papers thrown into the dustbin for disposal. We did not put it outside the NSK. But due to heavy workload, we couldn't ascertain how the papers without being disposed off were recovered from outside the NSK campus," LRCR Dutta said.
Meanwhile, the Deputy Commissioner and DRCR, Darrang, Ashok Kr Barman, has directed the District Nodal Officer of NRC and Additional Deputy Commissioner Bidyut Bikash Bhagawati to conduct an inquiry into the incident and submit his findings at the earliest.
However, DC Barman ruled out any possibility of taking chances on the decisions of the applicants and claimed to have all relevant documents in the respective folders of the applicants. Significantly in that NSK, it has been reported that names of only 30 per cent of applicants have been included in the complete draft NRC.