Justice J Chelameswar, the second most senior judge of the Supreme Court, has said that if Justice Ranjan Gogoi is not elevated to Chief Justice of India (CJI), it would be proof that what the four top court judges had said in their January 12 press conference was "true".
Responding to a question asked by veteran journalist Karan Thapar whether he feared Justice Gogoi, who is tipped to be the CJI after Justice Dipak Misra retires in October, won't be elevated, Justice Chelameswar said he hopes not.
"If it happens it will prove whatever we said in the press conference," he added. Justice Chelameswar spoke to Thapar at an event in New Delhi on Saturday evening.
Assam-born Justice Gogoi is one of the four top judges of the Supreme Court, who in a move unprecedented in the history of Indian judiciary addressed reporters in New Delhi on   January 12 to declare that "all is not well" with apex court as they launched a scathing attack on Chief Justice of India Dipak Misra for "ignoring the concerns voiced by them".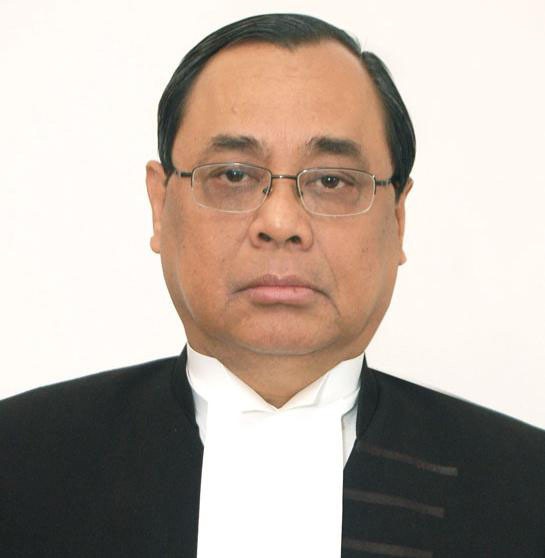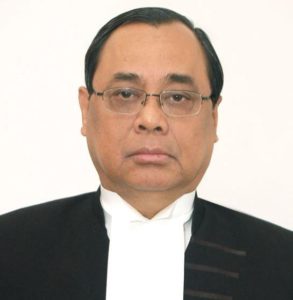 The other three SC judges were Justices Chelameswar, Madan B Lokur and Kurian Joseph, who along with Justice Gogoi addressed the media at Justice Chelameswar's residence to vent their ire on CJI Mishra.
Justice Gogoi, son of former Assam Chief Minister Keshab Chandra Gogoi, originally hails from Dibrugarh in Upper Assam.
He had been at the Gauhati High Court before being transferred to the Punjab and Haryana High Court on September 9, 2010.
He was appointed as Chief Justice of the Punjab and Haryana High Court in 2011. He was elevated as a Supreme Court Judge in April 2012.
Justice Gogoi is in line to become the Chief Justice of India in October 2018, succeeding Justice Misra. If elevated, he will be the first judge from Northeast to hold that post.