Assam chief minister Sarbananda Sonowal on Monday reiterated that Northeast should be the engine of growth for the country.
Sonowal was addressing an election meeting in the national capital which goes for Lok Sabha polls on May 12.
"In the last 70 years of its rule, the Congress has not done anything for the country as well as for the Northeast. They believe in corruption only," said chief minister Sonowal.
He said, "BJP under the leadership of Prime Minister Narendra Modi has taken several developmental initiatives," adding, "It's time to make the party victorious."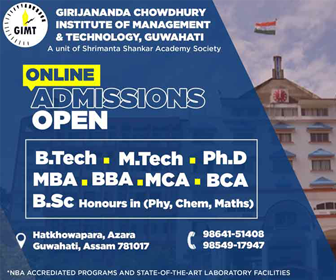 "Whether it is Assam or any other states of the entire northeastern region were affected due to the policies of the Congress," said Sonowal.
He appealed to the people to vote for the BJP in New Delhi.
Meanwhile, senior BJP leader Ram Lal, who was also present in the election meeting said that all the people from the Northeast, who are living in Delhi, are eligible voters of the national capital and "should vote for BJP."
He has suggested both the chief ministers of Assam and Arunachal Pradesh to organise meetings with people of the Northeast living in the national capital.