Following suspension of its operations, the first employee of Jet Airways has committed suicide.
The employee, who was a senior technician with Jet Airways, allegedly committed suicide in Palghar district of Maharashtra due to depression after he lost job.
According to media reports, the employee earlier served in Assam.
An India Today report quoted an official as saying that 45-year-old Shailesh Singh jumped off the terrace of his four-storeyed building in Nalasopara East in the afternoon on Friday.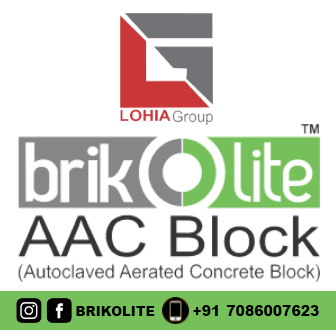 Also read: Jet Airways suspends flights indefinitely to East and Northeast regions
According to Jet Airways Staff and Employees Association (JASEA) functionaries, Singh had been facing from "financial constraints" as employees of the grounded airline were not paid their salaries since long.
However, the report quoted a police official saying: "He was suffering from cancer and was undergoing chemotherapy. Prima facie, it seems he was suffering from depression due to the ailment."
It's a known fact that undergoing cancer treatment is a costly affair and due to non-release of salary, it became tough for Singh to continue treatment for his ailment.
The Jet Airways employees' association claimed that it was the first suicide of an employee of the airline since it suspended operations.
According to media reports, Jet Airways delayed March salary of all its employees including those hailing from different parts of the northeastern region.
Reports said while engineers, pilots and senior management have been paid only till December 2018, other employees of the airline received salary till February this year.
With the delay in funding, salaries of all 14,500-plus employees were deferred.
It has also been reported that hundreds of people from the Northeast, who booked tickets for journey on Jet Airways flights, are waiting for refund of their money.
An accidental death case has been registered following the death of Singh, who is survived by his wife, two sons and two daughters.