ULFA commander-in-chief (C-in-C) Paresh Baruah on Tuesday made it clear that he would not accept the Modi-led central government's peace talks offer if the 'sovereignty' issue is not included in the agenda of discussion.
The reaction of the ULFA C-in-C comes hours after the Outlook reported that Paresh Baruah would return to Assam and sign a peace agreement with New Delhi to bring an end to the 41-year old armed movement.
On Tuesday, following the signing of the Bodo Peace Accord with all the factions of the NDFB, Assam health minister Himanta Biswa Sarma on behalf of the Centre also offered the olive branch to Paresh Baruah and his group to come to the talk table to resolve their demands politically.
Quoting multiple sources, the Outlook report said the peace accord with ULFA would be Narendra Modi-led government's "Rongali Bihu gift" to the people of Assam.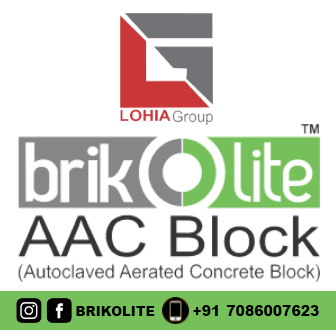 Also read: ULFA commander-in-chief Paresh Baruah to return to Assam after 40 years, says report
Reacting to the report, Paresh Barua, in a telephonic conversation with a local TV channel on Tuesday night, reiterated discussion on the 'sovereignty of Assam' as the precondition for any talks with the government of India.
As per reports, during the conversation, Baruah said the United Liberation Front of Asom-Independent (ULFA-I) would send a delegation to the talk table if the government of India gives assurance in black and white that the sovereignty issue would be discussed during the peace talks.
Also read: Assam Government invites Paresh Baruah faction of ULFA for peace talks
A media report quoted Baruah as saying: "But we are demanding sovereignty and that is the one point agenda for us. Let the government of India keep sovereignty in the negotiable table. We will put our points and let the Government of India also put their comments. If so many countries can talk on this, why not India."
The report further quoted Baruah as saying: "Just give a one-line statement, we will send team to the negotiating table. This is the problem between Government of India and us."
Baruah's statement has put a full stop to all the speculations over the ULFA-I group's possibility of the ongoing peace process.
The elusive ULFA commander-in-chief has always been demanding that talks would be possible only if the issue of "sovereignty of Assam" is included in the agenda.
The ULFA leader also always insisted that the venue of talks should be in a third country and that too, under the supervision of representatives of the United Nations.