Assam finance minister Himanta Biswa Sarma on Sunday lashed out at Bajaj Group chairman Rahul Bajaj for blaming the BJP government of not being able to tolerate criticisms.
While speaking at an industry awards event recently, Bajaj said that his fellow industrialists don't have the 'confidence' to 'openly criticize' the central government any more but they could do so when UPA II was in power.
Bajaj also said that the industrialists fear that the central government will not appreciate their criticisms.
However, Prime Minister Narendra Modi later said that Bajaj is 'free to criticize him' as constructive criticism makes a democracy stronger.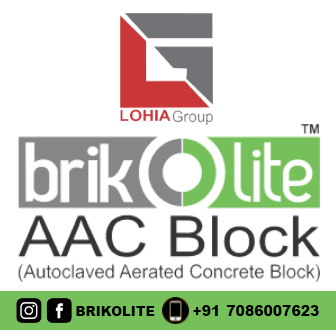 Referring to Modi's tweet, Sarma on Sunday stated that Modi is the only 'PM in Indian history' to have tolerate criticism favourably.
Sarma tweeted:
'#RahulBajaj Ji, perhaps no PM in Indian history has been as tolerant to criticism as [email protected] Little wonder he has openly responded to your anxiety!"
"You are a very respected industrialist and we expect such as you to guide us to build a #NewIndia," he further tweeted.
However, the Congress found a good way to lash at BJP following Bajaj's statement.
Assam's Kaliabor Lok Sabha MP Gaurav Gogoi stated that political parties who don't believe in a citizen's right to voice their concerns prefer dictatorship to democracy.
Moreover, most Twitter users also supported Bajaj's statement that people are afraid of criticizing the BJP government.