About 150 women members of Pragyajyoti Gramya Sangha, a Non-Government Organisation (NGO) based at Dhupdhara area under Rongjuli Development Block under Goalpara district in Lower Assam came out on Thursday to repair a dilapidated road.
Pragyajyoti Gramya Sangha is an all-women voluntary organisation consisting of thirteen Self Help Groups (SHGs).
The members gathered on Thursday at Jyoti Gaon in Dhupdhara with spades, bamboo baskets and started working for restoring their only main road linking several villages like Bethenapara, Dumapara, Bordamal, Bilalpara, Jyoti Gaon, Tapanpur, Chekowari, etc.
The women members worked throughout the day beginning from the morning at 8 and repaired the main parts of the totally damaged 5-km road.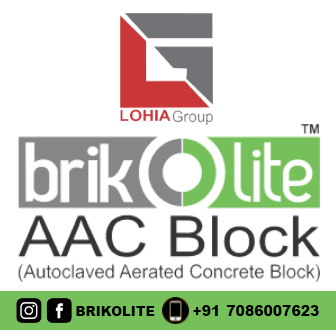 This non-metaled road is the only means of communication for several hundred villagers. But it has remained so dilapidated that even a bicycle cannot move through.
"During emergency situations, no ambulance, vehicle can rescue us. So, we have gathered today from all the neighbouring villages which are connected to this road and repaired it," said Monalisa Rabha, president of the Pragyajyoti Gramya Sangha.
"Now onwards, we ourselves will look after our local problems as we don't have faith upon any authority," added Rabha.
Meanwhile, speaking on the issyue, Bipul Rabha, a local progressive youth, said, "We have three public representatives here. The MP of Guwahati, the Dudhnoi MLA and the local panchayat member. We still suffer because of their indifference attitude towards us."
"Neither the former Congress Government, which ruled the State for 15 years nor the present BJP Government, which has come with a slogan of parivartaan has done anything for us," said Dipak Rabha.
"We cannot take our agricultural products to the market through this road. We need to sell it in the village only. So, we get lower price here," said Rabha, who is a banana farmer.
As the road from this village leads to Adogiri of Meghalaya, the neighbouring State and is directly connected with NH-37, the people have appealed to the State Government to do something solid to solve the problem.