A Netherlands solar power company has offered to set up a solar plant in Assam. HyET Solar, the Dutch company which will set up the plant, deals in producing lightweight and flexible solar modules. The setup of the solar plant is expected to cost about 200 million euros with the capacity to produce 200MW of solar power for Assam.
The Dutch company hopes that this investment into the solar plant unit would generate enough power to aid around 20 households in the area. The company HyET Solar has also offered to tie up with local partners and financial institutions, for this endeavour.
The deal with HyET Solar was struck as part of a government-led scouting for investment under the 'Advantage Assam' campaign. Earlier the Dutch company has also expressed its willingness to invest around 200 million euros, for the plant.
This led to Netherlands Ambassador to India Alphonsus Stoelinga's meeting with Chief Minister Sarbananda Sonowal. The Netherlands Ambassador presented different business propositions in the meeting with the Chief Minister, that can benefit both countries. Representatives from 17 Dutch companies accompanied the Netherlands Ambassador to India in the meeting. The meeting was hosted at the Brahmaputra State Guest House in the city.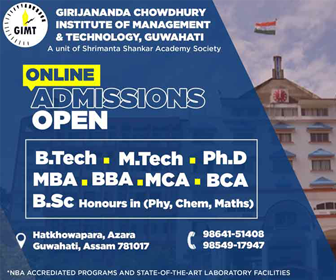 Some of the sectors where investments and collaborations had potential were   health, infrastructure development, water and flood management, waterways navigation, shipping, agriculture, solar power generation, rural electrification.
CM Sonowal invited the Dutch companies to collaborate with Inland Water Navigation Department for river bank beautification project. He also said that river dredging is another matter where the state would benefit from Dutch technology.
Chief Minister Sarbananda Sonowal also invited the Dutch companies to take part in the Global Investors' Summit to be held in Assam, in February.