Security forces on Thursday nabbed a National Democratic Front of Bodoland Saraigwra (NDFB-S) militant at Bamba area in Kokrajhar district.
Acting on specific information, Army and Kokrajhar Police launched a joint operation at Bamba area in Kokrajhar district and nabbed the hard-core rebel of the proscribed outfit.
The apprehended insurgent was identified as Dwisha Basumatary alias B Dahal, 23, of West Badranpur under Bismuri in Kokrajhar district.
One 7.65 mm pistol and two rounds of live bullets were recovered from the apprehended rebel.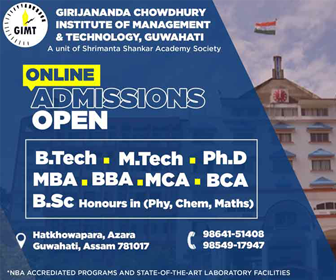 The apprehended rebel underwent training in Myanmar and was actively involved in numerous cases of extortion, money collection as well as carrying out other subversive activities, said a top police official.