The United Naga Tribes Association on Border Areas has said any political agreement without settling the crux of the issue of interstate boundary between Assam and Nagaland should not be considered a final solution to the protracted Indo-Naga political problem.
Reminding the Government of India and the negotiating parties on its demand, the United Naga Tribes Association on Border Areas (UNTABA) speculated that unless the crux of the issue was settled in the right perspective the land between Brahmaputra valley and the Naga "country" may become a new "Middle-East".
In a statement, the association said any speculated outcome to the talks without Naga lands and the subsequent re-alignment of present political boundaries according to the historical perspective should be brushed aside.
The UNTABA opined Union Home Minister Rajnath Singh, Minister of State for Home Affairs Kiren Rijiju, interlocutor for Naga talks RN Ravi and some secretaries in the Home Ministry used to utter "intangible" statements on the status of the ongoing Indo-Naga political talks completely disregarding the basic political foundation made between the government of India and NSCN (IM) and also with the Working Group of the six Naga National Political Groups.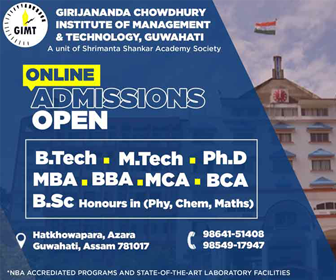 It further pointed out that the ongoing political talk was between Naga people and the government of India and not with the people of Manipur or with Arunachal. Therefore, it advised the government of India to be extremely cautious in allowing its functionaries to express their so called "tangible" solutions on the ongoing Indo-Naga political talk.
It further maintained that the fact of the Naga political issue was "the inalienable rights of the Naga people over its lands" unilaterally allowed to be occupied by Assam by the Government of India in spite of political agreements made with the Naga people during the interim Government of India of pre-Independent India in June 1947 (9 Points Agreement/Hydari Ali Agreement) as well as after the declaration of independence of India as sovereign Nation in 1960, the 10 Points Agreement.
The agreements envisaged the right to transfer back all the Naga traditional and ancestral lands under illegal occupation of Assam back to the Naga people. "This is the crux of the matter of the emergence of Naga political struggle. Nothing more, nothing less", it added.