Bhupen Hazarika Samadi Khetra, the memorial of the late Bhupen Hazarika located at Jalukbari, will feature a museum in honour of the legend.
The museum is expected by September 2018.
"The construction of the museum is nearing completion and is expected by September at the earliest," said Pranay Thakuriya, the caretaker of the memorial.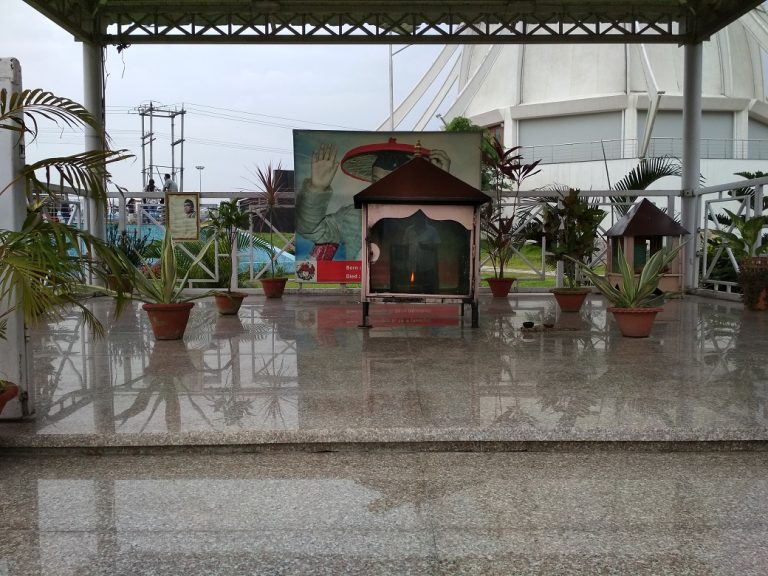 The memorial spread over four bighas of land, exhibits photos, awards, cinemas and works of Bhupen Hazarika.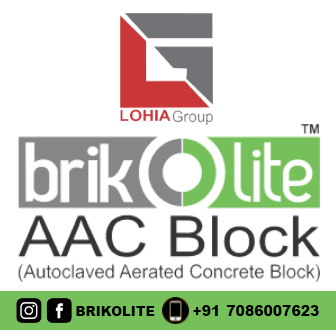 The memorial is open from 7:30 am to 10:00 pm daily for public with no entry fee and restriction for anyone.
The oil and maintenance of the eternal flame which has been burning since the death of the legend in 2011 is provided by the PWD.
"Daily around 200 to 300 visitors visit the memorial. They visit the memorial, relax in the garden and listen to the songs of Bhupen Hazarika played on the speakers in the garden," said Thakuriya.