The leader of the Opposition in the Assam Legislative Assembly, Debabrata Saikia, in a letter to Rajen Gohain, Union Minister of State for Railways, has demanded that a Central Investigation Agency immediately probe the two murders of female passengers which took place in quick succession in the toilets of Assam trains – one in the Avadh-Assam Express and one in the Dibrugarh-Rangiya Express.
He also demanded that the Railways ensure the protection and safety of passengers by beefing up Railway Protection Force (RPF) personnel – especially women personnel both inside compartments and in the State's railway stations. Saikia further asked Gohain to personally ensure that CCTV cameras are installed in all railway stations and all compartments.
The Opposition leader said that the said two incidents, the first of Radha Kumari, a fourth semester student of the College of Agriculture, Assam Agricultural University (AAU), who was strangulated to death on the Dibrugarh-Rangiya Express on Tuesday and that of another woman Lalima Devi who was strangulated in the same manner in the toilet of Avadh-Assam Express on Wednesday "best demonstrates the inadequate nature of security inside trains and  railway stations in Assam and the Northeast region as a whole".
Saikia further stated that "as these types of violent crimes in trains were new to Assam it should be nipped in the bud and the need of the hour was not bullet trains but safe trains". He further said that these incidents indicated that Gohain had "totally failed" to do justice to the responsibility that rested on his shoulders as the first parliamentarian from Assam to hold the post of Minister of State for Railways.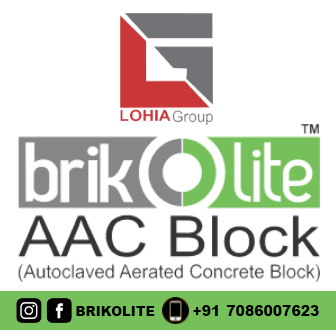 "Be it ensuring improvement in quality of Indian Railways' infrastructure and services in Assam and the Northeast or protecting the interests of local unemployed youths when it comes to recruitment by the Indian Railways, I am sorry to say that you cut a sorry figure not only in my eyes but in the eyes of the people of Assam in general," Saikia added.
He further said that Gohain had become an "object of ridicule and vilification by swimming against the tide of public opinion and resorting to the politics of polarisation". Referring to deceased Radha Kumari, the eldest of three siblings, Saikia said that her widowed mother was working as a governess (ayah) in the same school as her son in order to educate him.
Saikia wrapped up the letter by saying, "The family was relying on Radha who had a bright academic career to start earning and share the expenses of educating her younger sister and brother. In this context, the Railways should pay a reasonable sum of compensation to the family and ensure that the younger sister who is studying B Com be given a job in the Indian Railways at the earliest.