More than 200 motorcyclists including police personnel participated in a rally at Jorhat on Thursday to create awareness on the importance of wearing protective gear and safety rules for two wheelers.
The rally which was part of the Road Safety Week was flagged off by Jorhat Superintendent of Police Vaibhav Chandrakant Nimbalkar from in front of Jorhat police station.
The SP in his speech warned against driving without licenses and helmets and also stressed that those who rode pillion should also wear helmets.
The rally which had the support of AASU, ATASU, ATTSA and other organizations, did a complete round of the town including the Borbhetta and Lichubari areas.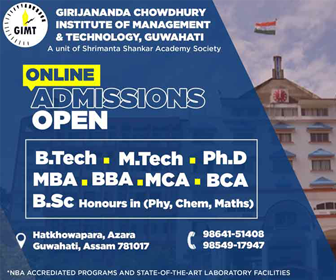 All the events of the Road Safety Week including street corner meets on the meaning of zebra crossings and other road signs have been organized by Gourav Jyoti Chetia, traffic in charge, Jorhat police station.
The traffic police in Jorhat are also wearing sashes on which it is written to fasten seat belts while driving.