Believers Eastern Church Diocese of Bongaigaon  in continuation of its relentless service in attempt of nation building works on Wednesday distributed medicated mosquito nets among widows and rickshaw pullers at diocese office premise in Mainao Nwgwr, Ward No-4 of Chirang district of Assam.
The mosquito net distribution programme was initiated by its Women Fellowship where 200 medicated mosquito nets were distributed among widows and rickshaw pullers on the occasion of World Malaria Day.
The organization is a church entity patronized and led by Rt Rev Dr K P Yohannan, the Metropolitan of the church.
The church aims to help the poorer section of the society who are bereft of even the basic needs like the mosquito net.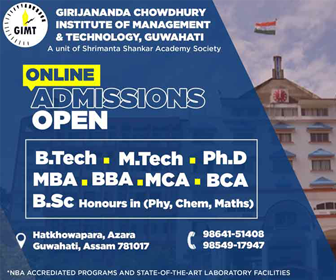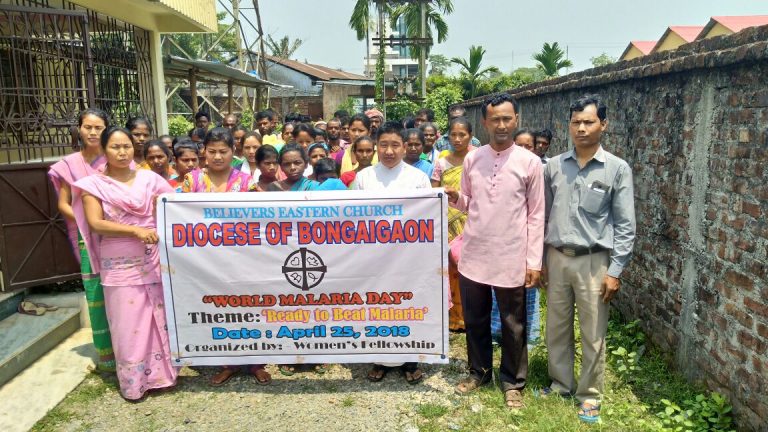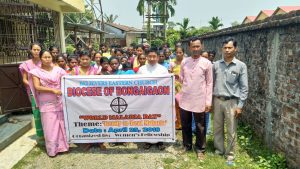 Receiving a mosquito net, Nilmuni Kormokar, aged 27 years, hailed from Sundari under Kajolgaon sub division, Chirang said, "We are five members in our home. We have one net but not enough for all of us and also we sleep on the mud floor. Whole night I have to whip with cloths to save my little children from mosquito bite. Somehow today I got this one. I am very delighted."
"Although there are now treatments available for malaria but by using a mosquito net and keeping surrounding clean we can prevent ourselves and our dear one from malaria," said   Rev Fr Ajay Tulsiary, the Vicar General of Diocese while distributing the mosquito nets.
On the occasion, Tanuja Milli, Women Fellowship Leader and her team and diocese office bearer Jansoh Borgoyary, Fr Amiyo Basumatary , Naba Kumar Basumatary were present.