The Assam Power Distribution Company Limited (APDCL) on Sunday urged the people of the state to keep their electrical appliances switched on while voluntarily switching off domestic lights for nine minutes after 9 pm on Sunday.
The organization said that electric appliances need to be kept in a switched on mode  in order to maintain the stability of the electricity grid.
"Electric appliances like fan, refrigerator, TV, AC, computer, lift etc. to be kept in switched on condition," the company stated.
The company also stated that the main switch should also be kept switched on so as to maintain the stability of the grid system.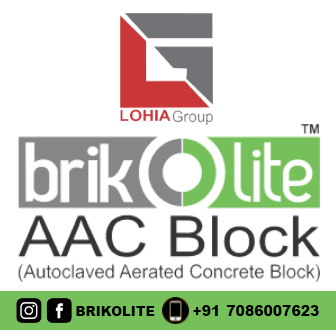 Moreover, streets lights and the lights in essential services such as hospitals, police, municipality and public utilities should also remain switched on, the company stated.
The Ministry of Power on Saturday dispelled away apprehensions that voluntarily switching off lights for nine minutes after 9 pm may cause instability in the grid and fluctuation in voltage.
The Ministry has emphasized that Indian electricity grid is robust and stable and adequate arrangements and protocols are in place to handle the variation in demand.
"The appeal of the Prime Minister is to simply switch off the lights in their homes from 9 pm to 9:09 pm on the 5th of April. There is no call to switch off either street lights or appliances like computers, TVs, fans, refrigerators and ACs in the homes," the Ministry of Power said in a statement.
"Only lights should be switched off. The lights in hospitals and all other essential services like public utilities, municipal services, offices, police stations, manufacturing facilities, etc will remain on. The call given by PM is to just switch off lights in residences," it added.