Contrary to Prime Minister Narendra Modi's hundred per cent rural electrification claim, a Garo dominated village in Western Assam's Goalpara district presents a different picture.
Residents of Buraburi village in the district on Friday staged a protest with lamps and candles against zero electrification in the area. Their protest for electrification of the village proved that Prime Minister Modi's announcement was blatant lie.
Prime Minister Narendra Modi on Sunday announced that his government has achieved 100% electrification of all villages in India with the last village of Leisang in Manipur being connected to the power grid on Saturday.
The village, which falls under Balijana development block and Kalpani Chandamari panchayat, and is predominantly inhabited by Garos, carried out the protest after they learnt about Prime Minister Narendra Modi's announcement about 100 per cent electrification of all villages in the country. There are around 80 households in Buraburi.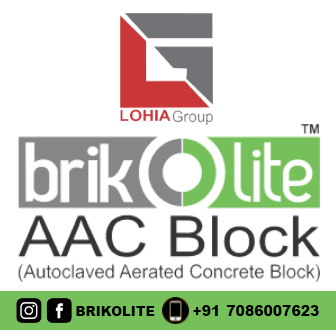 Krishanu Das, sub-manager revenue, a post equal to assistant engineer, electricity department, confirmed there is no electricity in Buraburi.
"The village has been brought under the Centre's Saubhagya (rural electrification) scheme. However, as Buraburi requires more than 20 new connections, we have written to the higher authorities for additional transformers, electricity poles and wires to carry out the electrification process," he said.
Das said at present they are carrying out electrification on a war-footing in those villages which require less than 20 new connections. "This week we completed our target for villages like Kodomtola and Deulguri," he said.
A section of people has alleged that a contractor named Diamond was entrusted with the task of electrifying Buraburi but left the work unfinished.
A source questioned why Buraburi was not brought under the Rajiv Gandhi Grameen Vidyutikaran Yojana of the earlier UPA government at the Centre or the present NDA government's Deen Dayal Upadhyaya Gram Jyoti Yojana.