Though Tura MP Agatha K. Sangma could not find a ministerial berth in Modi 2.0 government, farmers in Garo hills are not totally demoralized.
Appointment of Harsimrat Kaur Badal as the cabinet minister for Food processing, and Assam MP Rameswar Teli as her deputy, is definitely a reason for the Garo farmers to rejoice.
Both Badal and Teli can definitely help the Garo farmers to make their dream come true.
Tribal Garo farmers of Adokgre in North Garo Hills of Meghalaya are one of the largest producers of organic banana cultivation in South Asia. More than 15,000 tribal farmers are directly or indirectly engaged in organic banana cultivation.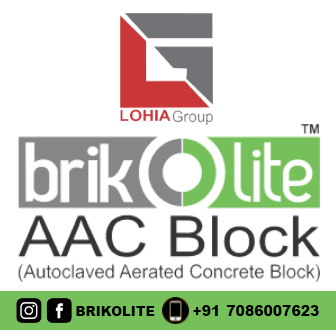 Usually, the farmers sell their produces at Daranggiri market in Assam's Goalpara, the largest banana selling hub in Asia. Unfortunately, the tribal banana farmers are always exploited by middlemen.
To ensure that the Garo banana farmers are not exploited anymore by middlemen, Meghalaya chief minister Conrad K. Sangma (then as MP from Tura), in August 2017, had taken a farmers delegation to meet Union minister of state for food processing Harsimrat Kaur Badal.
Along with the farmers' delegation was led by Rupert Momin, Conrad K. Sangma had appraised Badal about the mass production of organic banana on Adokgre and the nearby areas.
The delegation had also appraised the union minister on the need for setting up of cold storage facilities, and a processing unit to ensure regular of bananas. The production is seasonal, and the peak season of production is from August to October.
Though there has been no immediate step by New Delhi so far to set up cold storage facilities or the processing unit, the hope of the organic banana farmers of Garo hills multiplied on Friday.
Badal, who has fair idea about the woes of the Garo farmers, has taken over as the cabinet minister for Food Processing in Modi 2.0 government. And, she will be assisted by Rameswar Teli, the BJP MP from Dibrugarh.
According to a section of Garo banana farmers, both Meghalaya chief minister Conrad K. Sangma and Kharkutta MLA Rupert Momin can definitely influence the two ministers at the Ministry of food processing to do something positive for them.
Meghalaya CM, during the last few months, have been trying to find solutions to their problems. The Meghalaya government also has set up new Directorate of Food Processing to promote agri-horticulture products and to devise strategy for innovative product startups.
Meanwhile, with an aim to optimize the profits of the indigenous farmers, Kharkutta MLA Rupert Momin formed an association called the Gairong Area Banana Growers Association (GABGA).