Along with other ministers, Dibrugarh Lok Sabha MP Rameswar Teli  Teli also took oath as a union minister of state in the ministry of Prime Minister Narendra Modi in the evening on Thursday.
Modi took oath as the 15th Prime Minister on Thursday.
The inclusion of Dibrugarh Lok Sabha MP Rameswar Teli in the ministry of Modi has elated the people in tea-rich Upper Assam, particularly in Dibrugarh district of the state.
A two-time Lok Sabha MP from Dibrugarh LS constituency, Teli made a record in 2014 by defeating Congress strongman and five-time Lok Sabha MP Paban Singh Ghatowar.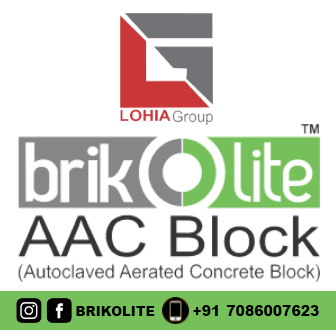 Teli drubbed Ghatowar in Dibrugarh in the last election too, albeit with a record this time by securing the highest margin of 3,64,566 votes.
Teli started his political career as a student leader.
Also read: Modi Cabinet 2.0: Assam's Teli set to get berth
Teli, who is one of the early leaders of the party, has kept the saffron flag flying in Dibrugarh.
Known for his amicable behaviour and ordinary lifestyle, Teli first contested the 2001 Legislative Assembly polls in Assam from Duliajan constituency and had won the polls.
In 2006, Teli contested again and defeated his rival candidate from the Congress.
However, Teli lost the 2011 Assembly polls.
In 2014, the BJP fielded Teli in Dibrugarh Lok Sabha constituency due to his popularity among the people and he defeated Ghatowar, who remained as Lok Sabha MP since 1991 and became a union minister.
Born on August 14, 1970 to the family of Budhu Teli (father) and Dukla Teli (mother), Rameawar Teli has mentioned his education qualification in affidavit as Class 10th pass.