Along with several organizations across the State, the Pathsala Rangali Bihu Sanmilani also took out a silent candle light march here on Monday in association with several other organizations in protest against the mob lynching incident that took place recently at Panjuri village under Dokmoka PS in Karbi Anglong.
As per reports, the incident happened when Nitopal Das and Abhijeet Nath, two youths from Guwahati, had gone to a picnic spot in Kangthilangso in Karbi Anglong district on Friday and while returning at night their vehicle was stopped at Panjuri village by a group of villagers, who beat them to death on the suspicion that they were child lifters.
Nitopal was a sound engineer, who came to Assam from Goa on a vacation along with his friend Abhijeet Nath, a businessman and an artist. They had gone to Karbi Anglong to visit some scenic spots.
The protest rally was joined by a number of organisations from Pathsala like Pathsala Bazar Commitee, Pathsala Chambers of Commerce, All Assam Students union (AASU), Akhil Bharatiya Vidyarthi Parishad (ABVP), Asom Jatiyatabadi Yuva Chatra Parisad (AJYCP), Bajali College Students' Union, Pathsala Zubeen's Friends Club along with locals of the area.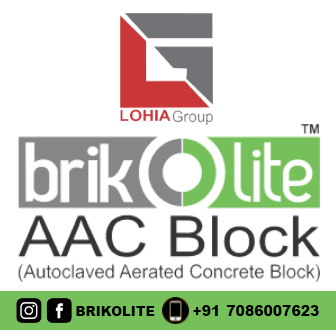 The protest rally, which was started from Bajali College, had proceeded to Hari Mandir premises at Pathsala town area in Barpeta district carrying placards demanding justice for the two youths.
The protestors put their candles in the Hari Mandir premises and payed to God for the eternal peace of the victims.